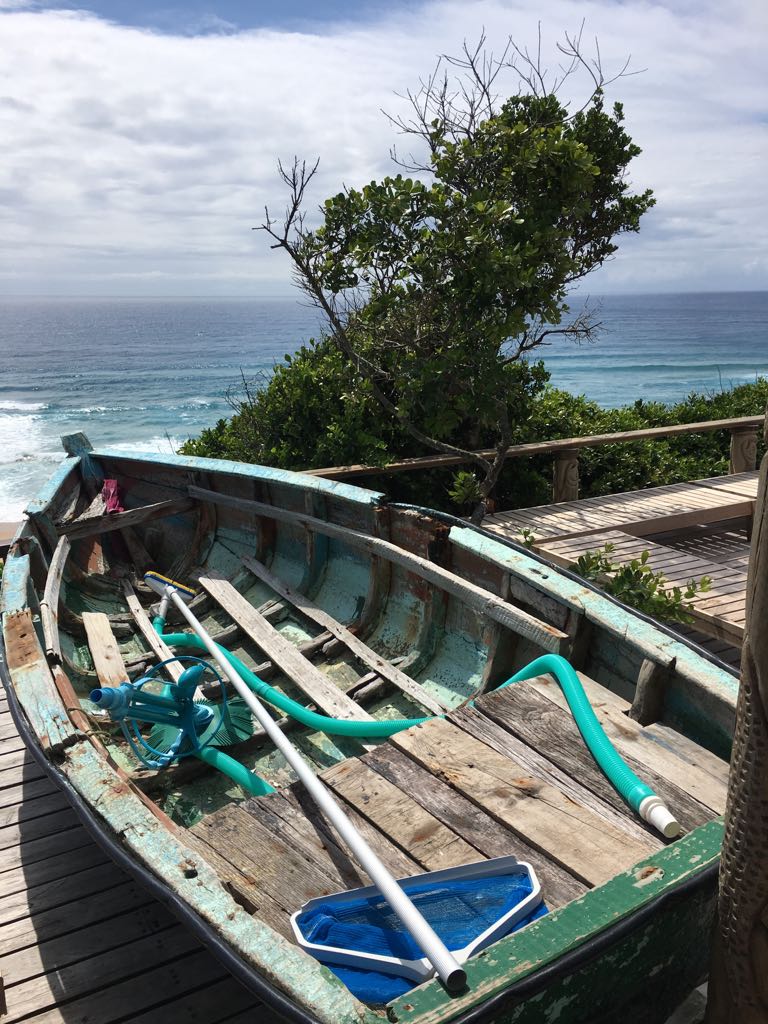 It is a good idea to get accustomed with common words and phrases, as well as the local culture and customs before travelling to any destination. We've rounded up some key insights into Mozambican culture, along with a few useful terms and phrases that you can use on your next trip to Moz.
Keep in mind that the official language of Mozambique is Portuguese, although English is also widely spoken. The majority of bantu languages, such as chopi and tonga, are spoken as well.
Here are a few key customs to keep in mind when visiting Mozambique:
Handshaking is the common form of greetings between males.
It is rude to visit someone and not stay for a tea and a snack.
It is impolite to refuse food if offered.
It is illegal to take pictures of government buildings and to drive on the beach.
Here are some common Portuguese words and phrases that you may want to remember:
Hello – Hola
Goodbye – Até logo
Good morning – Bom dia
Good afternoon – Boa tarde
Good evening – Boa noite
I am from … – Eu sou de …
Thank you – Obrigado
Excuse me – Faz favour
Friend – Amigo
How are you? – Como esta?
I am fine – Muito bem obrigado
What's your name? – Como te chamas?
I'm English (male) – Sou Inglês
I'm English (female) – Sou Inglesa
How much does it cost? – Quanto custa?
I don't know – Não sei
Milk – leite
Bread – pao
Beer – cerveja
Wine – vinho
Where – Onde
When – Quando
Toilets – casa da banho
I am lost – Eu estou perdido
If you're looking for someone to assist you with planning for your Mozambican holiday, contact GoBundu's destination specialist on lize@gobundu.com or phone GoBundu on +27 28 254 9193, or visit our website here.
For more information on what to pack for your trip, click here.