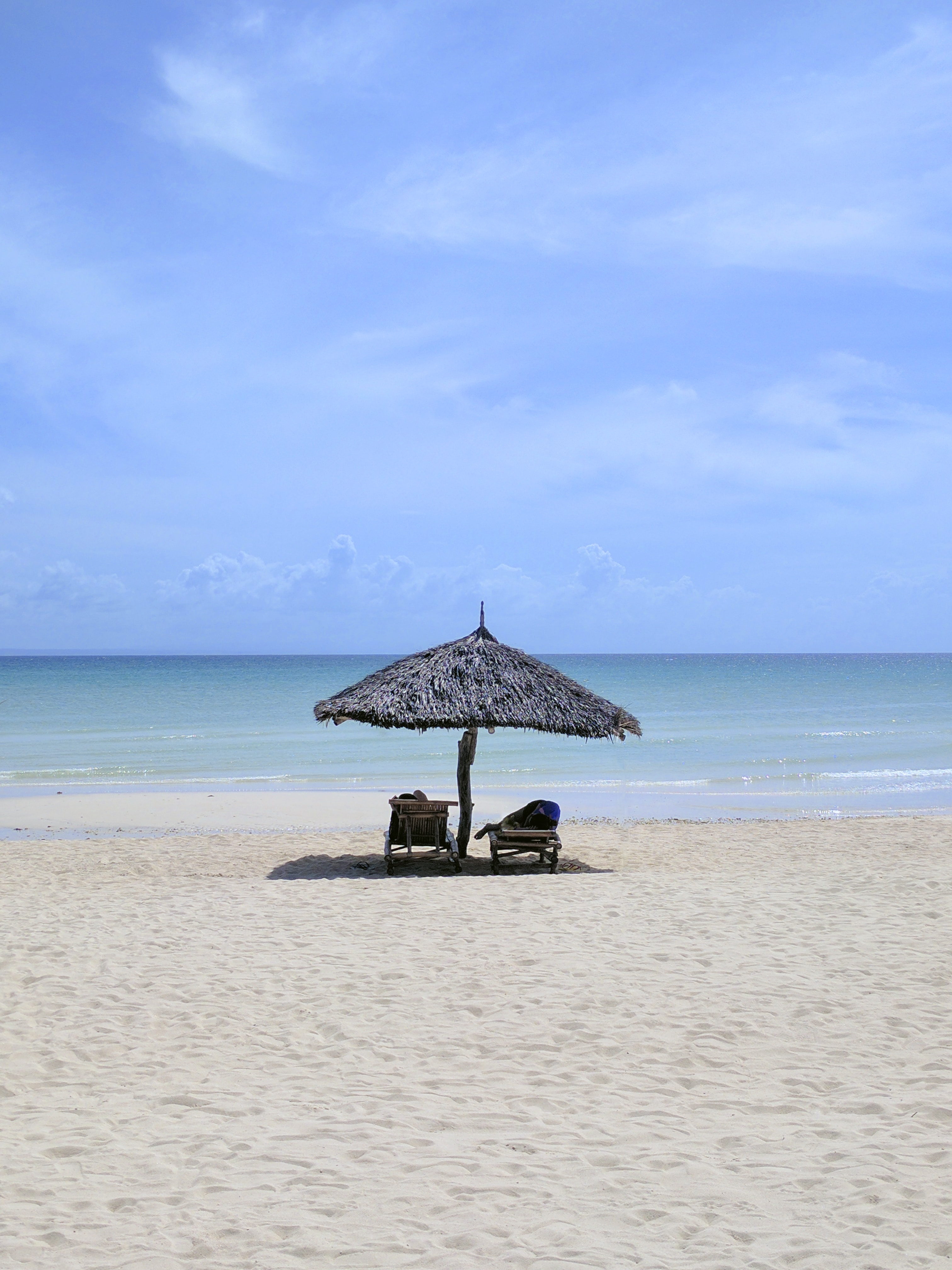 Mozambique is the perfect holiday destination with plenty to offer visitors. Whether you're looking for a peaceful break spent on pristine, white beaches or you're in the mood for a more active getaway (think scuba diving, swimming with dolphins, fishing, and more), Mozambique covers it all.
But before you begin packing those bags, make sure that you've planned and prepared for the trip to Moz. Here are 3 things to do before you travel through the borders to make for a smoother trip.
Make sure you have all the necessary car papers
Drivers of South African-registered cars crossing the country's borders must carry and present a certified copy of vehicle registration/vehicle license papers at the border gate.
If your car is still under finance, you'll need to present a certified letter from the bank giving authorisation to take your car across the border. Make sure that this letter also indicates your dates of travel. Both the bank letter and license papers should be signed by a commissioner of oaths.
If the driver of the vehicle is not the owner, an affidavit from the police giving authorisation from the financial institution/owner to take it abroad is required. If you're using a rental car, the driver must have a letter from the car rental company.
PLEASE NOTE: all the same rules apply to trailers, jet skis, boats and any other mode of transport that requires registration.
Declare all goods in your possession
Travelers to Mozambique must declare all goods in their possession with all the necessary documents (such as invoices or proof of purchase). Make sure that you've declared all valuable items (including cameras, laptops, and motorbikes, etc) at Customs. These items should also be securely stored.
Check your medical aid
It is also vital to make sure that you have medical cover when crossing any border. When entering Mozambique, you will have to buy third-party insurance - this is available at the border.