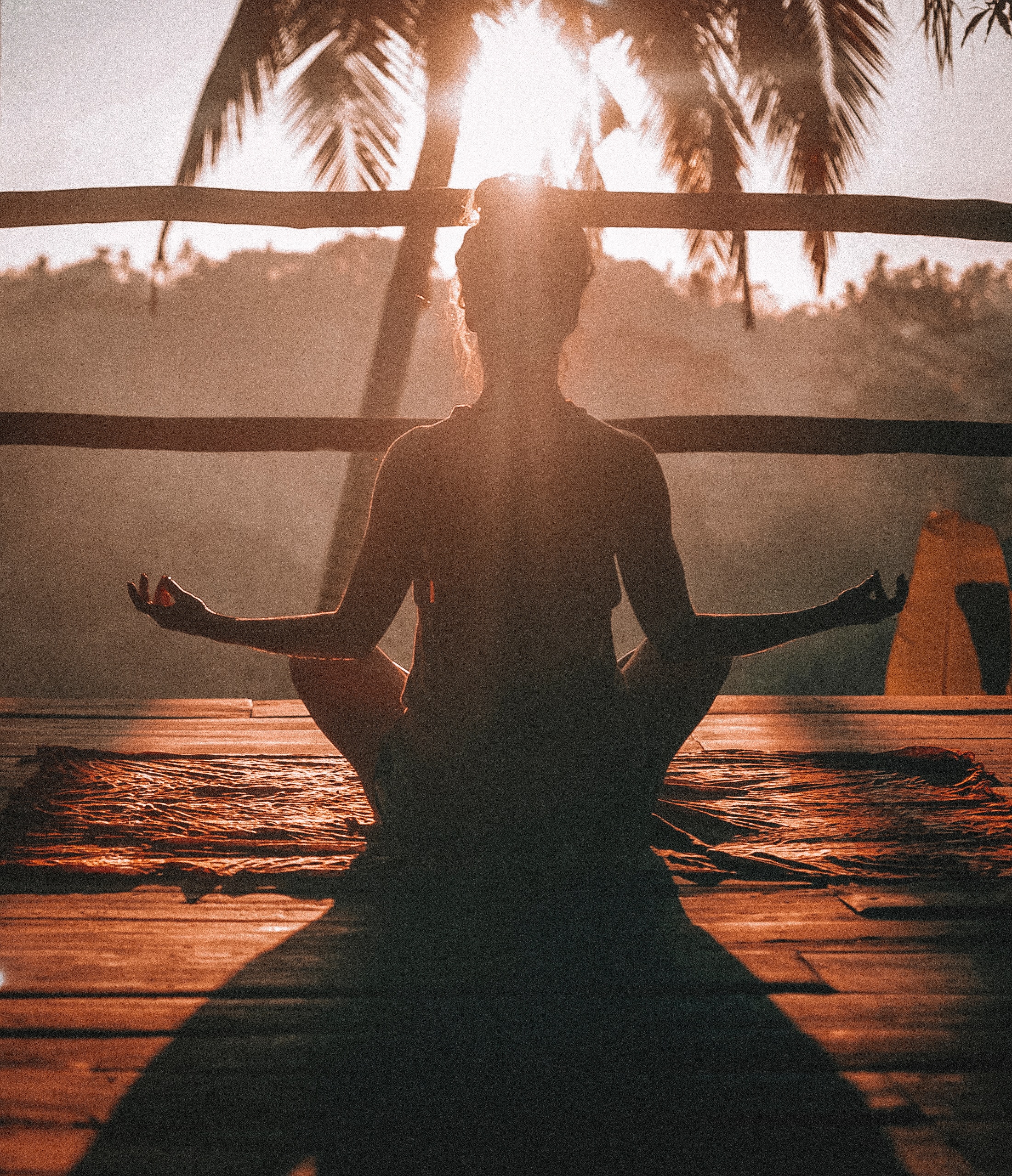 With increasing concerns surrounding the Coronavirus and its impact on South Africans, many people are reconsidering their upcoming trips to Mozambique.
As per the Presidential address on Sunday, 15 March 2020, South African citizens are advised to refrain from all forms of travel to or through the European Union, United States, United Kingdom and other identified high-risk countries such as China, Iran and South Korea. This is effective immediately.
Mozambique, on the other hand, is considered a low-risk travel destination, with its long, warm summers (it's been suggested that the virus does not do well in a hot climate), its low population density, and remote beaches. The South African government has stated that domestic travel - particularly by air, rail, and public transport, such as taxis and bus is discouraged. Since travel to Mozambique from South Africa is done via road, with no air travel required, we feel that travelling to Mozambique remains a relatively safe and viable option at this time.
For many South Africans travelling from busy city centres, an escape to the safety of a low-risk, remote beach house in Mozambique might seem like the ideal option particularly with the extension of school holidays and many companies offering their employees the option to work from home.
South Africa has 72 ports of entry in the country which are land, sea and air ports. Of the 53 land ports, 35 will be shut down with effect from Monday 16 March and will be closed until further notice. Land-based border posts that will be closed and effect those travelling from South Africa to Mozambique are Pafuri, Giriyondo, and the Kosibay border posts. (For a full list of land-based border posts that will be closed from 16 March 2020, click here).
IMPORTANT INFORMATION REGARDING CANCELLATIONS:
For those clients who decide, on their own initiative, that they don't feel comfortable with travelling and incurring any risk of contracting or spreading the virus, normal cancellation fees* would apply.
If all borders have been closed and clients are not able to reach Mozambique, GoBundu will hold deposits for a future booking. Please note that seasonal rates apply and that future bookings are dependent on availability. Clients will have to travel within 15 months of cancellation, and must book to stay at the same accommodation.
GoBundu always encourages clients to take out travel insurance when booking. Travel insurance needs to be paid for within 48 hours of paying for your accommodation. For any information regarding travel insurance, click here.
*GoBundu's cancellation policy states that no refunds will be made towards any cancellations made within 30 days of your arrival date. Any cancellations made with at least 30 days notice will result in a 25% loss of your total invoice. However, due to the current circumstances, GoBundu will be relaxing their cancellation policy for people travelling between 16 March and 14 April 2020. GoBundu is allowing clients travelling to Mozambique between 16 March 2020 and 14 April 2020 to postpone their travel dates please note that these Clients will have to travel within 15 months of cancellation, and must book to stay at the same accommodation. Seasonal rates apply and future bookings are dependent on availability.