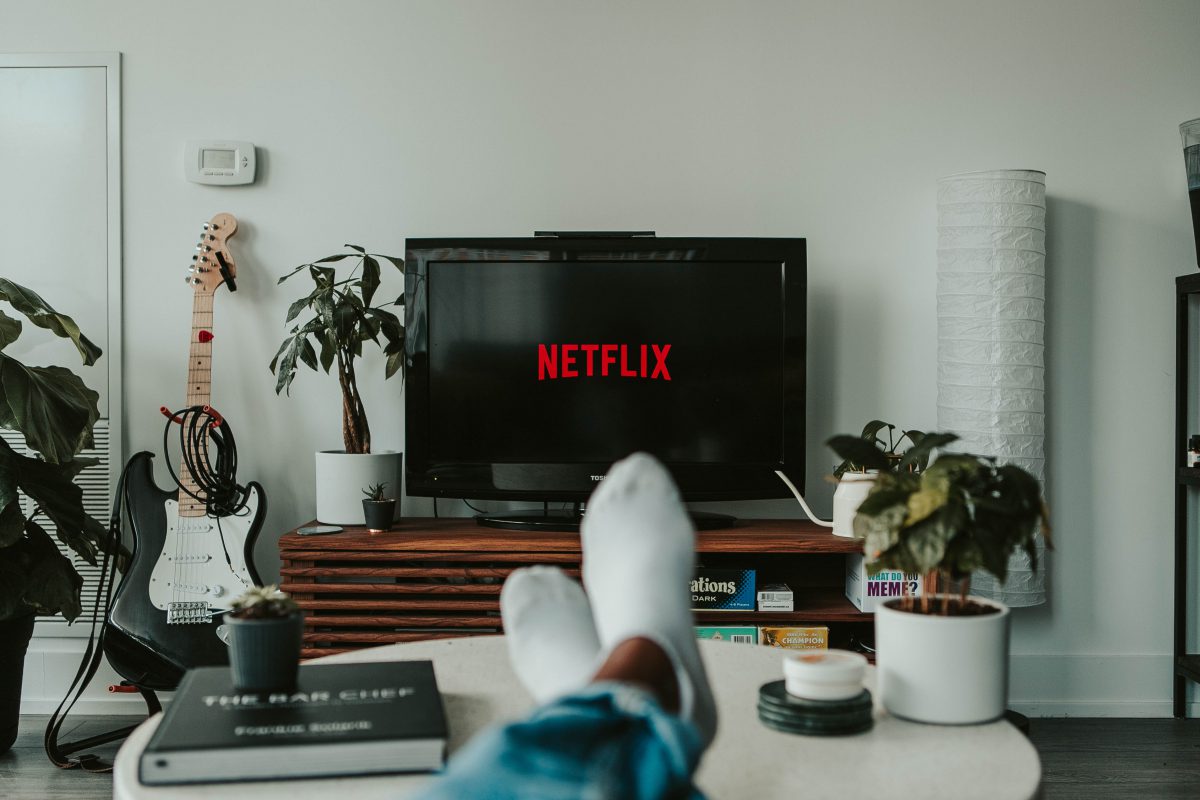 If social distancing has got you hunkering after a spot of armchair travel, you've landed on the right spot! Here are some of the Gobundu team's must-watch travel shows and documentaries that you can stream on Netflix tonight!
Instant Hotel
Instant Hotel combines all the best things about a travel show and a reality competition show: it's got wish-fulfillment thanks to beautifully designed destinations, as well as sabotage, retribution, and fascinating relationship dynamics. Two seasons of this Australian series are available on Netflix now.
The Kindness Diaries
You may not have pegged this series, which features host Leon Logothetis traveling the world on a vintage motorbike as a travel show upon first glance, but it gives viewers a totally unique take on travel with each episode's journey depending on the kindness of complete strangers.
Chef's Table
Each episode of this Emmy-nominated docuseries visits a different international location for an in-depth interview with one of the world's most renowned chefs.
Jack Whitehall - Travels with my father
If you're in the mood for some lighthearted viewing, this is ideal. Comedian Jack Whitehall travels the globe with his somewhat stoic father, and hilarity ensues. We binge-watched this one in a weekend!
Are there any wanderlust-inducing travel shows or documentaries that you've watched lately? We'd love your recommendations - drop them in the comments, below.