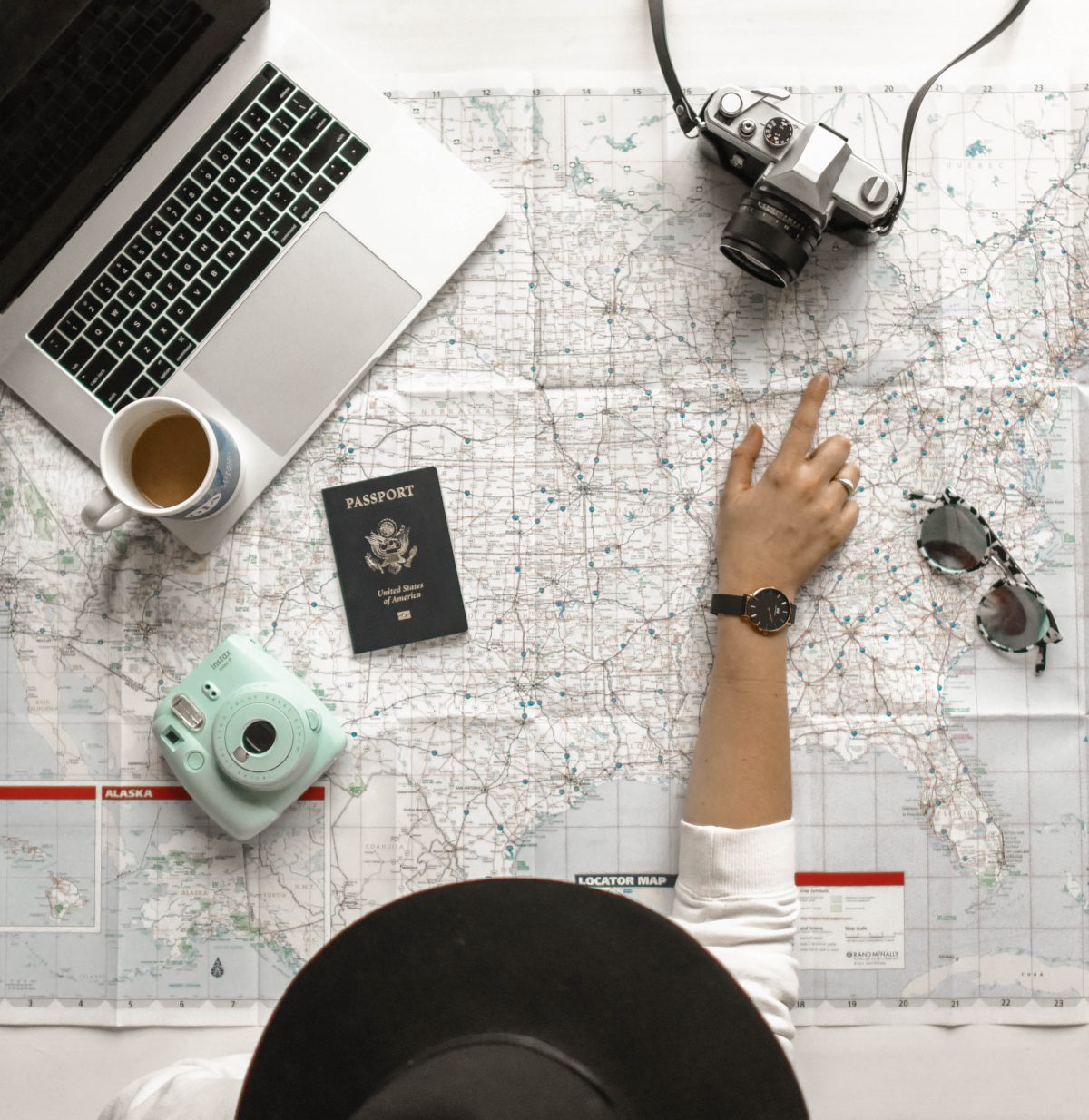 At the beginning of 2020, many trends analysts predicted that travel would continue to rise - but no one could have predicted the global pandemic that we're currently faced with. Many travel plans have suddenly come to a complete stand-still with many travel-related businesses, hotels, and airlines affected.
Here at GoBundu, we've been keeping an ear-to-the-ground and have rounded up a few tip for those travellers who are wondering what to do next.
Start planing for your next holiday
If you're anything like u, you're itching to start travelling again. But with no definite timeline in mind, it can be difficult to know when to start planning for your next getaway. Our advice? Start planning ahead now - and take advantage of some incredible deals while you're at it.
According to many experts, it appears that COVID-19 may ease off during the period of September to December 2020, so if you're plotting your next escape, we recommend that you book for a time during (or after) this window.
There are many short-term holiday rentals in Mozambique that are currently offering amazing deals, so we suggest you start there. Contact us by emailing lize@gobundu.com for the latest specials!
Postpone - rather than cancelling
Already have travel plans booked? One thing we don't recommend doing is cancelling your trip - rather contact your accommodation and other service providers to find out about postponing your trip.
Consider a staycation - or visit a neighbouring country
Although it may be difficult to plan a big overseas trip given the uncertainty surrounding the global pandemic, now's the perfect time to explore South African and its surrounding countries - especially with the incredible travel deals and discounts on offer at the moment. Coffee Bay, Franschhoek, Greyton, McGregor, the Kruger National Park, Nottingham Road, Riebeek-Kasteel, Tulbagh, the Wild Coast, and Wilderness are just a few local gems to choose from and the list goes on! It'll be a great time to try new hotels and restaurants, and to support local businesses as they're coming back together.
And if you're itching to get your passport stamped, we suggest taking a trip to Mozambique, which is always a good idea as it's incredibly well priced and an easy road trip from Gauteng and KZN.
TO FIND ACCOMMODATION AND GREAT DEALS, CLICK HERE.
TAKE OUT TRAVEL INSURANCE
Travel insurance isn't our area of expertise, but we do recommend finding an appropriate provider at this time. We recommend Travel Insurance Consultants (TIC).
When taking out travel insurance, ensure that you read all clauses and conditions carefully to see if they suitably cover events such as a pandemic. COVID-19 has proved that disruptions can arise quickly, so this is very important! Keep in mind that a standard travel insurance policy won't cover fear-based cancellations. It will only protect you if your travel plans are disrupted think medical emergencies, travel delays and lost luggage.