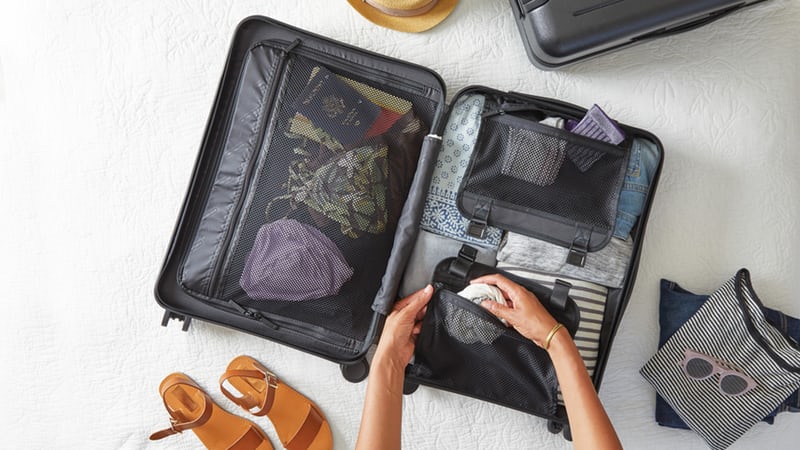 The rapidly spreading Coronavirus has already caused havoc in many developed countries, with two cases being confirmed on the African continent (in Senegal) in the past 24 hours.
The majority of African governments have put strict screening measures in place at points of entry - especially airports. Ivory Coast, Kenya, Ethiopia, and Botswana have recorded suspected cases. All except Botswana have reported that the tests were negative. The majority of African airlines (except for Ethiopian Airlines) have cancelled scheduled flights to China.
Several African countries, including Nigeria, South Africa, Kenya and the Democratic Republic of the Congo, have been identified as being at risk and the World Health Organization (WHO) has named these as priority zones for containing the spread of the virus. A number of African governments have put certain measures aimed at detecting Coronavirus cases in place, preventing the spreading of the virus, and treating those who are infected. Some are better equipped than others, having had recent experience in tackling other epidemics like Ebola and cholera.
Mozambique has stopped issuing visas to Chinese travelers. The government has also designated isolation centers in case the virus is detected.
South Africa has set up national and provincial response teams, designated 300 health officials to ports of entry and begun screening all travelers from China.
In the meantime, a few safety measures can go a long way towards protecting travelers against infection. Here are a few that you can adopt if you're concerned or traveling in the next few months:
Wash your hands frequently with warm water and soap,and dry them properly with a towel. An alcohol-based hand sanitizer can also be used.
Avoid close contact with others who have coughs, chest infections, and/or fevers.
Avoid direct, unprotected contact with farm or wild animals, particularly when visiting live markets in affected areas. Preferably avoid such markets.
Avoid eating raw or under-cooked animal products and exercise care when handling raw meat, milk, or animal organs to prevent potential cross-contamination with uncooked foods.
Although face masks do not provide complete protection from the infection from an airborne disease such as this, they may provide at least some additional defence against infection.
Cover your mouth and nose with a tissue or a flexed elbow when coughing or sneezing.
These safety measures are useful when it comes to preventing any kind of infectious illness, and it's particularly vital that international travelers take care to follows these steps.
Seek medical attention if you develop a severe fever, cough, or have difficulty breathing and/or chest pain, and to be sure to share your complete travel history with your healthcare practitioner.