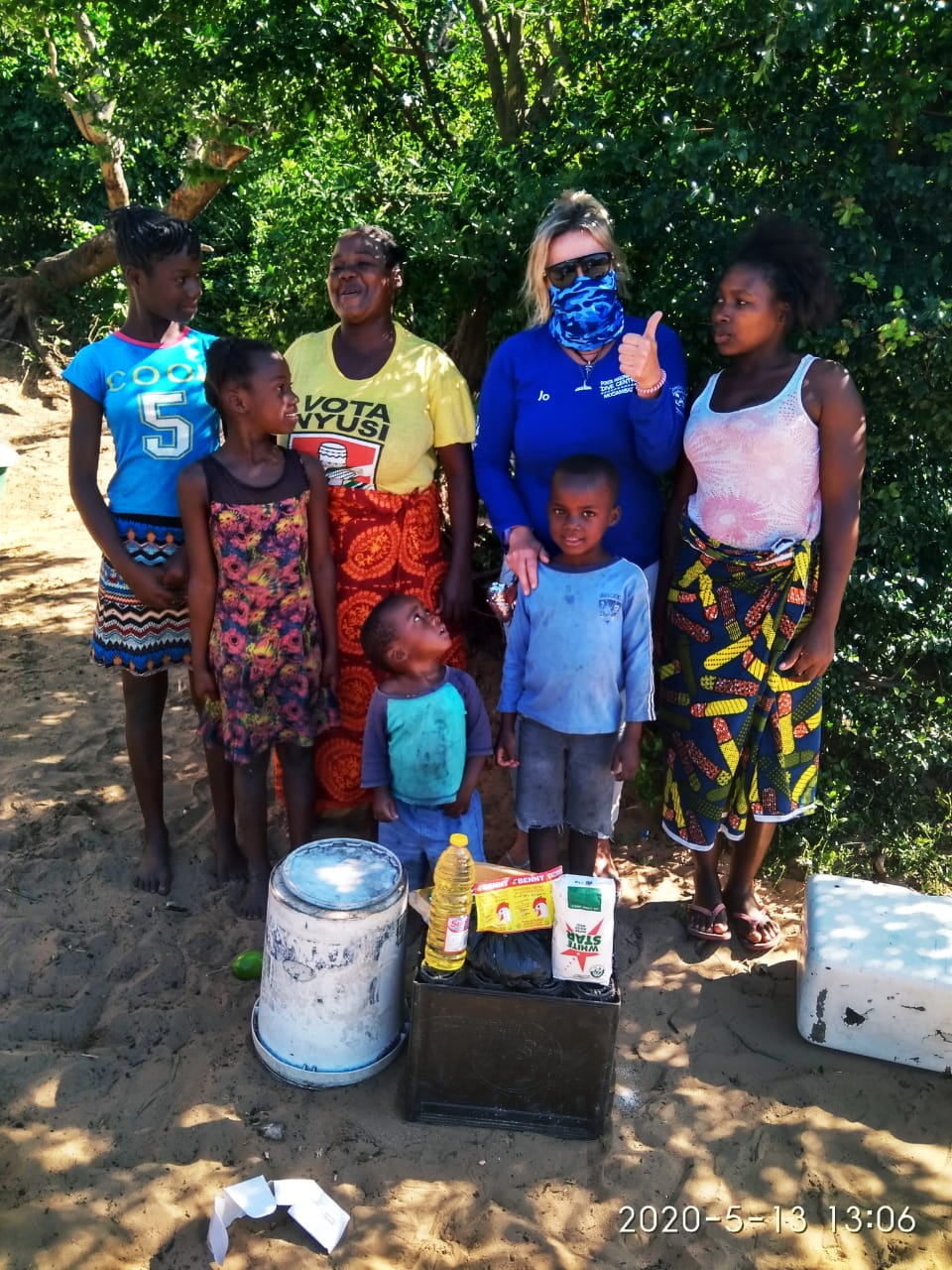 If you've ever visited Malongane, you've fallen in love. You've fallen in love with the beautiful beaches, the turquoise ocean, the peace and tranquility - but most of all, you've fallen in love with the people. The beautiful local community who treat every single visitor like a long-lost brother or sister.
On 27 March 2020, the Mozambican border closed. In the blink of an eye, the people of Malongane - who rely heavily on tourism to make a livelihood - lost their income. Overnight, the vibrant Malongane we've all come to love turned into a ghost town. The only ones left are the same friendly locals we've come to love - but now with empty tummies and living in fear. They don't expect it, but they need your help right now.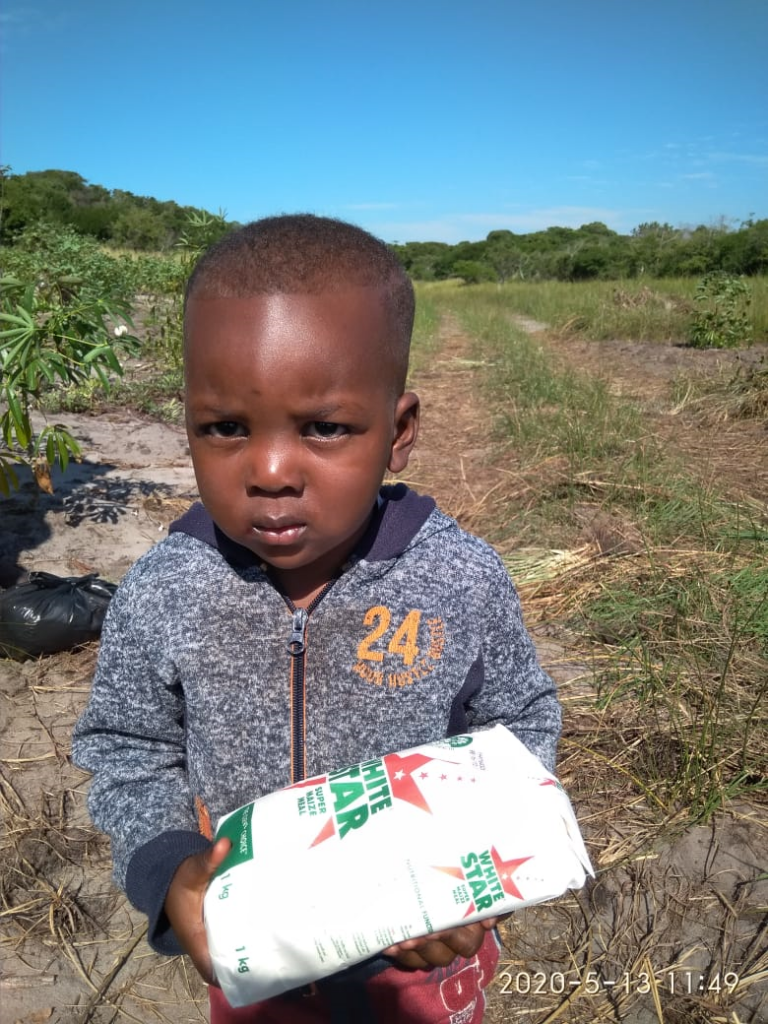 Just R120 will feed a Malongane family of 4 for a week. Please consider donating as much - or as little - as you possibly can to this very worthy cause. Every little bit helps - whether it's R20 or R200, it will all go towards feeding a family in Malongane.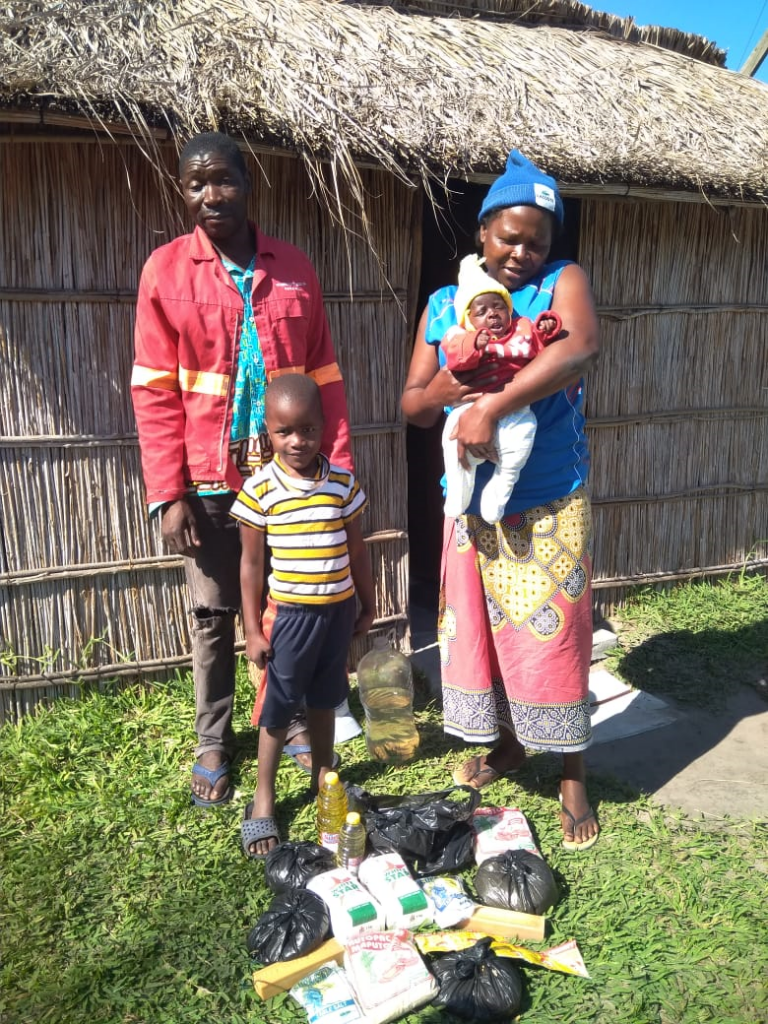 Your contribution will be so much more than food - it will bring hope, inspiration and the assurance that we are all in this fight together.
Donations to Feed Malongane to be made into the following account. Every single cent will go towards feeding a family in Malongane.
First National Bank
CC Ward
Account no : 62603557200
Branch 256505
Please include your name and surname when making a donation, as we would like to thank all our sponsors on the GoBundu and Feed Malongane Initiative Facebook page.

Last week, the Feed Malongane Initiative fed 30 families - and we hope to see this number grow. GoBundu is full in support of this fantatic initiative, and we hope that you'll join forces with us as we work together to Feed Malongane.