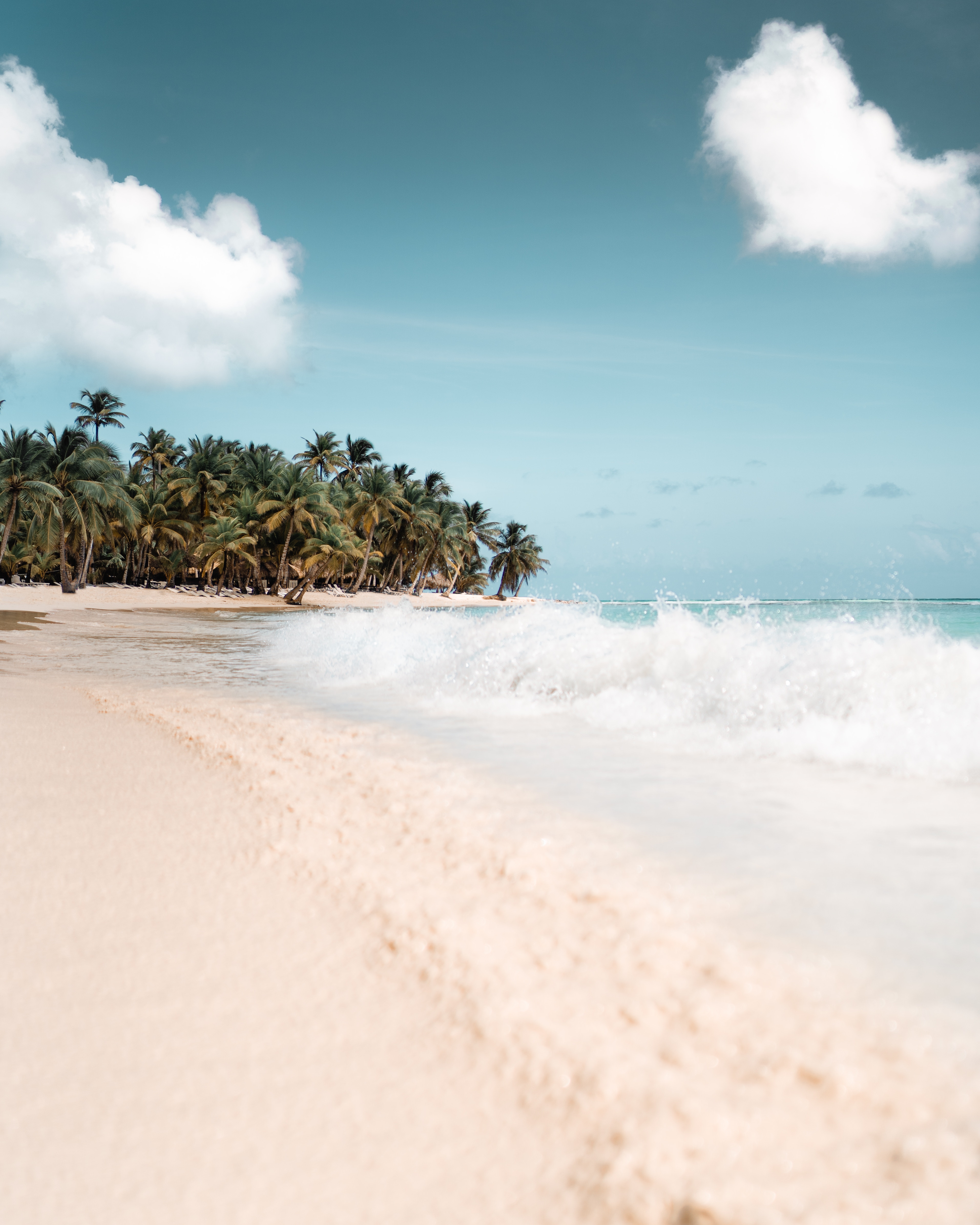 Whether you're into scuba diving, kayaking, big game fishing, or simply want to spend your days lazing on beautiful sandy beaches, Ponta Mamoli and Ponta Malongane offer a range of exciting activities fit for the whole family. Here's our round up of 5 of the best things to do in Ponta Mamoli and Ponta Malongane...
1. SCUBA DIVING
Close to shore, Ponta Malongane offers divers over 15 beautiful coral reefs to explore. All range in different depths (up to 48 meters) and cater for both beginner and advanced divers. Popular dive sites such as Wayne's World, Bass City, Pinnacles, and Atlantis are home to a great variety of marine life, including whale sharks, Zambezi sharks, reef sharks, potato bass, blue spotted rays, brown ribbon-tailed rays, and more.

2. BIRDING
If you're in the mood for a birding adventure, Ponta Mamoli is the place! Mozambique currently has more than 600 recorded bird species and around 500 species that breed in the country, making it the ideal destination for avid birders.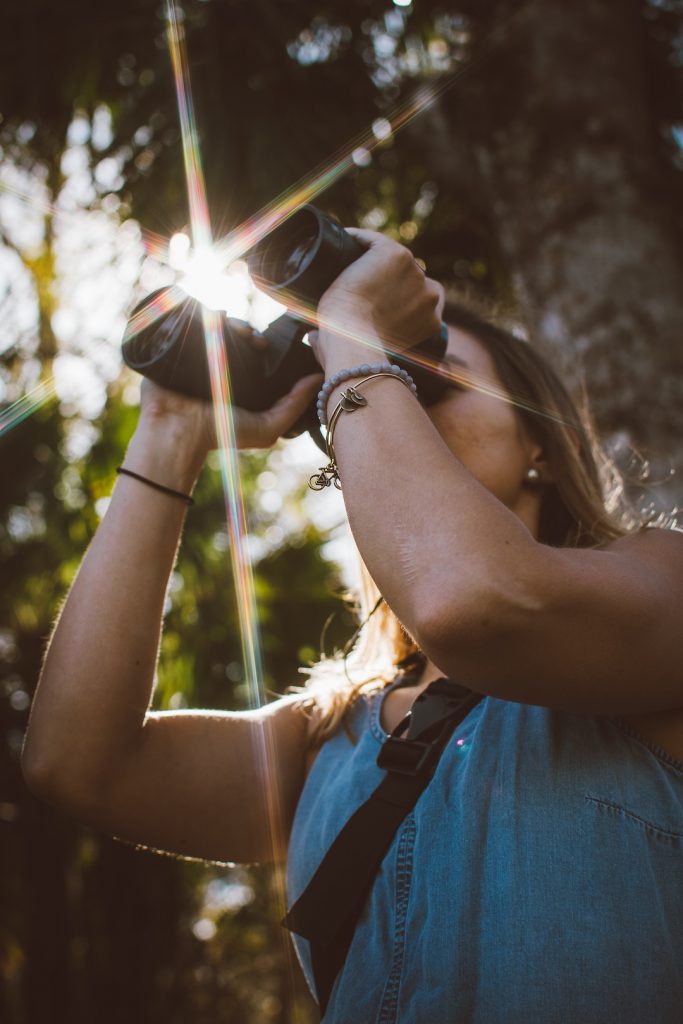 3. SWIM WITH DOLPHINS
Pods of Bottlenose Dolphins are regularly seen in these waters, and many resorts offer guests the opportunity to experience close-up encounters with these majestic mammals. (This activity is done under strict conservation guidelines).
4. EXPLORE THE BARS, BAKERIES, AND CAFES IN MALONGANE
In the mood for a chilled afternoon? Stock up on warm, freshly baked pos (Portuguese rolls) at one of the local bakeries, then head home to make your own delicious, home-made Prego steak rolls. Keep an eye out for Doce Vitria Padaria & Pastelaria, a small bakery situated on the Main Road - they also have the most incredible pastries that you simply must try. Bem Vindo (which translates to 'come to see') offers visitors local-style meals served in a beautiful setting overlooking the lake behind Ponta Malongane's sand dunes. And while you're at it, you simply must try the local Mozambican beer, 2M!
5. SNORKELING AT FREDERICO'S
Snorkelling enthusiasts will love exploring the unspoilt rock pools of Fredrico's Bay, which are teeming with a variety of bright and colourful marine life.
Have you been to Ponta Malongane or Ponta Mamoli? What are some of your favourite things to do in the area? Tell us in the comments below!
Are you planning a trip to Ponta Malongane or Ponta Mamoli in future? Contact GoBundu for all your accommodation needs - call 028 254 9193 or send a Whatsapp to 079 506 7902. You can also email Lize on lize@gobundu.com