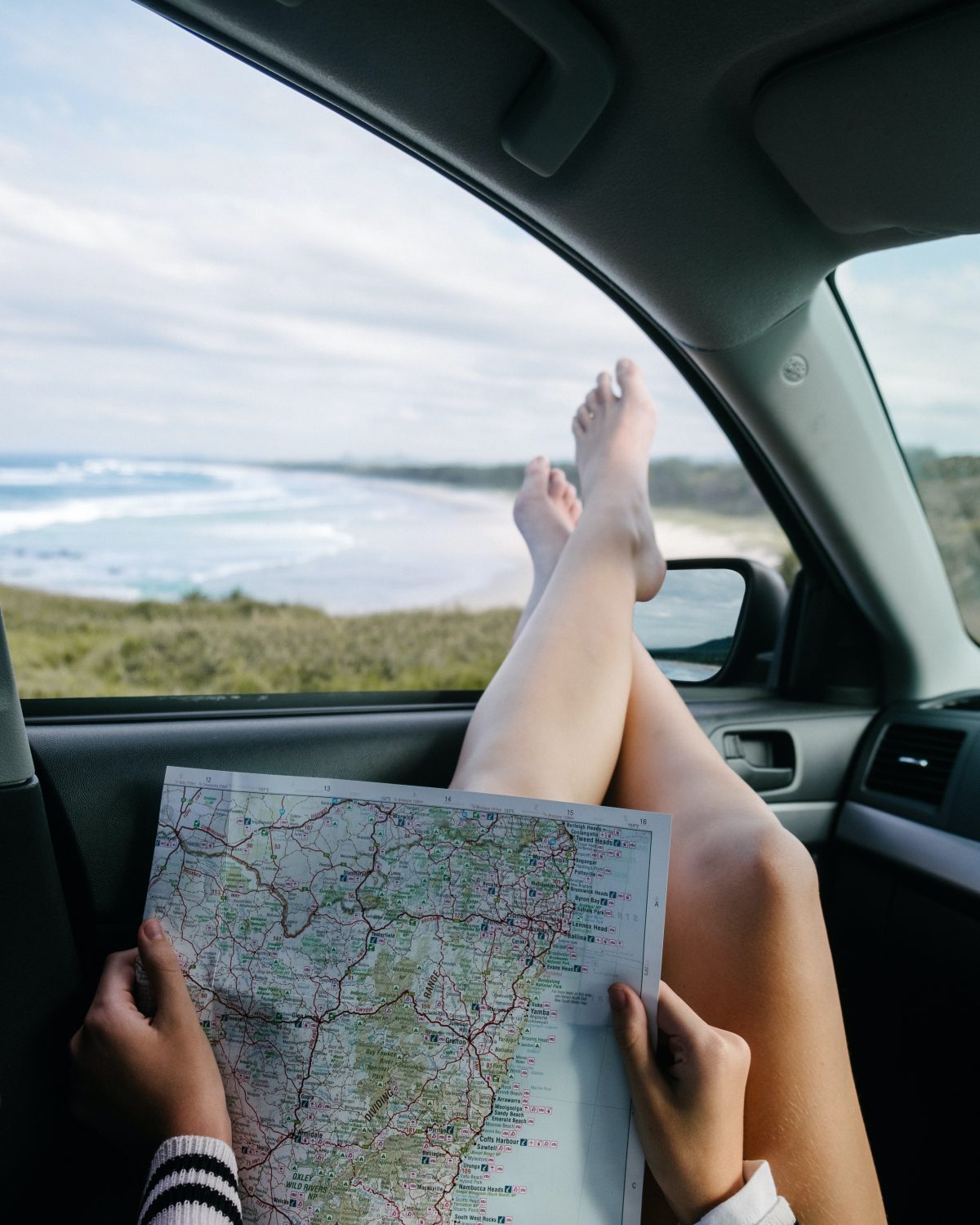 As of today, South Africa has officially reach level 3 statuts of lockdown, which came with the announcement that business travellers can once again take to the skies.
Although business travel is permitted during level 3 of lockdown, there's no doubt that the travel experience will be very different during the next few months and it's expected that travel rules and regulations will change constantly as risk levels are continuously re-assessed.
If you're considering travelling for work purposes, it's advised that you meet with a professional travel consultant to advise you on airline regulations and any documentation that's required, as well as the safety guidelines put in place by hotels and other accommodation establishments.
Here's what you can expect and how you can prepare for any upcoming business travels:
International travel is still off the cards
As South Africa?s borders remain closed, international passenger flights are still off the cards for now. Only local business travel can resume.
All work and no play
Minister of Transport Fikile Mbalula has clearly outlined that travel for recreational, leisure, or tourism purposes is not allowed for now. Air travel will be for business travel only.
Limited flights will be available
The Ministry has revealed that Cape Town International Airport, King Shaka International, and OR Tambo International Airport will open for domestic flights from Monday, June 1. Lanseria International Airport will open as soon as the availability of Port Health Officers has been confirmed.
What can be expected from accommodation establishments during level 3?
Hotels and accommodation establishments will be open for business travellers only. The establishment will therefore likely ask travellers to confirm that they are travelling for business purposes before accepting any bookings.
Hotels and guesthouses will have stringent health measures in place.