When traveling to Mozambique, it's important to remember that the summer's are hot while the weather in winter is mild. It's hot and dry from March to September, and hot and wet during the rainy reason from October to April.
Keeping this in mind, it's best to pacing lightweight, breezy clothing - and don't forget your swimsuit! Here's a list of what to pack for Mozambique: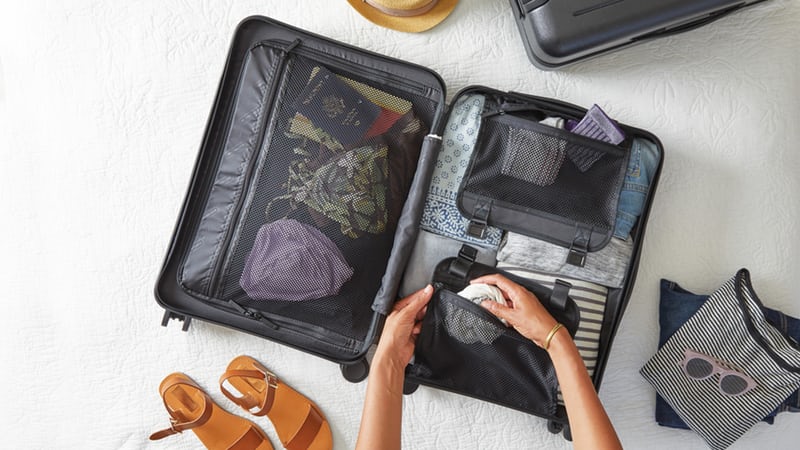 swimming costume
sarongs and/ or dresses to throw over your swimsuit
waterproof sandals or slops to wear on the beach
beach towels
shorts
t-shirts
lightweight (preferably cotton) sleeping clothes/ pajamas
a hat
long dresses or lightweight long trousers to keep mozzies at bay at night
sunscreen (see here for our pick of the best sunscreens)
After-sun or Aloe Vera gel
Tabard
linen and bath towels (if your accommodation doesn't provide - check with them before you travel)
DStv decoder and SIM card (check with your accommodation)
Snorkelling gear, fishing rods, etc
Need help planning your beach break in Moz? Contact GoBundu and let us do the work for you - email Lize on lize@gobundu.com for more.