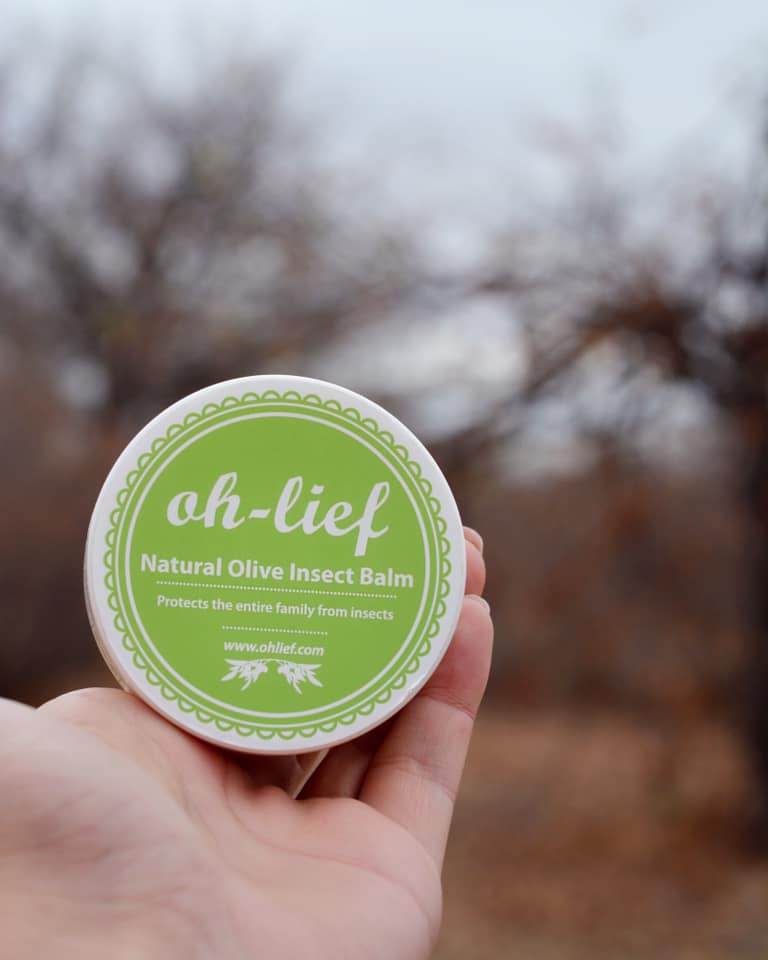 One of the most important items to pack when travelling to Mozambique (or to parts of southern Africa in general) is a good quality insect repellent to help keep mosquitoes, midges, and other insects at bay.
But with a plethora of products to choose from, how do you know which one is best? We've rounded up a selection of our favourites... tried, tested, and love by the GoBundu team!
Peaceful Sleep Mosquito Repellent Aerosol Spray
A trusted product used (and loved) by many South Africans, Peaceful Sleep is also GoBundu's director, Chantelle's top pick whenever she heads to Moz with her family. It boasts a non-greasy, perspirant-proof formulation that's great at protecting you and your family against the bites of mosquitoes, fleas, and flies. They also have a 'Family Care' variant that's ideal for young children and babies over the age of 6 months.
Pure Beginnings 100% Natural Insect Repellent
Available in both a spray and stick form, this 100% natural insect repellent is Diethyl-meta-toluamide (DEET) free, so safe to use on your little ones. The combination of citronella, lemon eucalyptus, neem and lemon bush help repel insects and mosquitoes naturally.
Oh-Lief Natural Products Insect Balm
Another natural option, this Insect Balm from Oh-Lief (a beloved South African brand) is great for use on more sensitive skin types. We love that it comes in a compact, travel-friendly tub - no risk of spills or leakages!
On Guard Insect Repellent Gel
We love the gel formulation of this safe, powerful, and long-lasting insect repellent that helps prevent insect bites whilst protecting and moisturising your skin at the same time.
Do you have any tried-and-test insect repellents that you swear by? Leave a comment below - we'd love to hear your suggestions!
IMAGE CREDIT: Oh-Lief Natural Products (source)